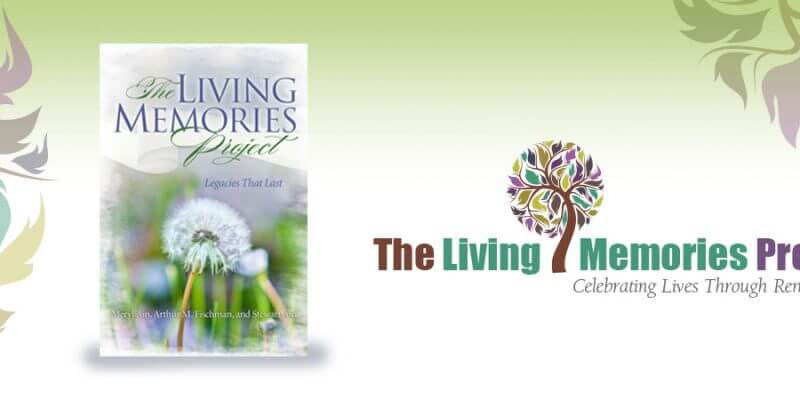 The Living Memories Project – Legacies That Last
The Living Memories Project, published in 2014, is an award-winning book that features a unique collection of inspiring stories that celebrate the lives and legacies of loved ones. Coauthored by Dr. Meryl Ain, her brother, Arthur Fischman, and her husband, Stewart Ain, it details through interviews, anecdotes, essays, poems, and photographs the many ways that both celebrities and others have transcended grief to incorporate the presence of their loved ones into their lives. The Living Memories Project provides numerous proactive, creative, comforting, and concrete ways to focus on how loved ones lived, rather than how they died. It was awarded a Silver Medal in the 2014 Living Now Book Awards.
Among the 32 individuals whose stories are featured in the book are: TV personality Nick Clooney; singer/songwriter Jen Chapin; actor Jack Klugman; Lynda Johnson Robb, the daughter of President Lyndon Johnson; and Liz and Steve Alderman, who lost their 25-year-old son Peter on 9/11.
The Living Memories Project is available on Amazon.
For bulk purchases, please contact Little Miami Publishing Company.